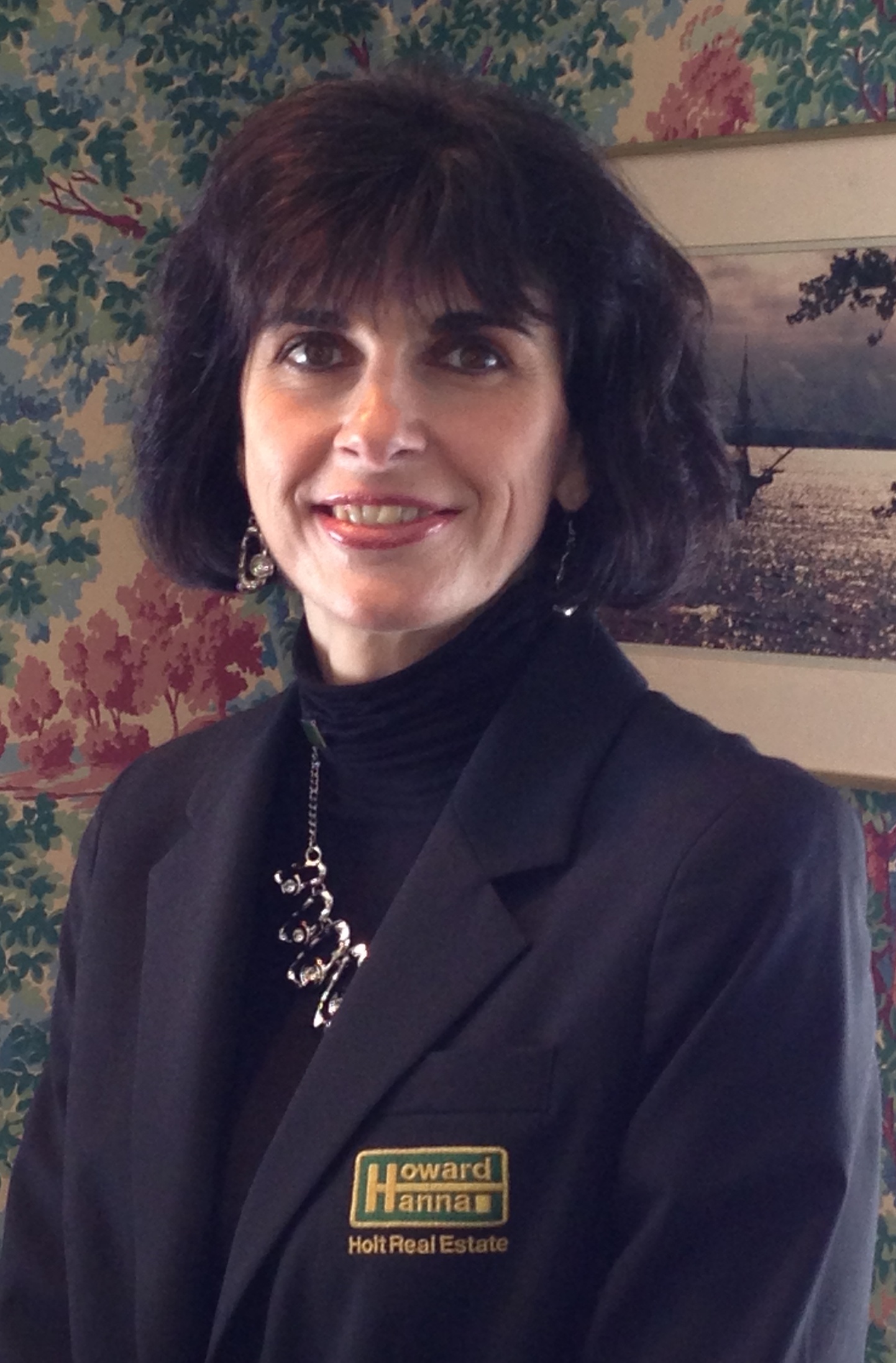 Mayville, NY. –March 26th, 2013 – Howard Hanna Holt Real Estate, one of the county's leading Real Estate companies for over 25 years, announced today it has promoted Judy Porpiglia to the position of Director of Operations.
Porpiglia has fourteen years of experience in the Real Estate Industry, and has been licensed since 2002. She has served at Howard Hanna Holt Real Estate as Office Manager since 2006. Her experience will be useful as Director of Operations where she will be responsible for the day-to-day management of the roughly 50 staff and associates, while also serving as an important voice on the executive planning board.
"In the seven years Judy has been with our company we have experienced unprecedented growth and Judy has been a major factor in it," said broker/owner Pete (George) Holt. "We are excited to give her new responsibilities and have the upmost confidence that she will not only meet, but exceed our expectations.
Porpiglia, a Sinclairville resident is a graduate of Cassadaga Valley High School and has an Associates degree in Business Administration, Marketing & Management from Jamestown Business College. She is a notable distance runner. Mrs. Porpiglia was named as a runner of the year by the Chautauqua Striders in 2012 while winning her age group, she also finished 1st among the women in the winter series (3rd overall) and recently received the Ultra Award.
Chautauqua County-headquartered Howard Hanna Holt Real Estate offers comprehensive residential and commercial real estate sales, leasing and related services including real property appraisals, property management, development services, vacation property rentals and traditional rentals. The local affiliate of Howard Hanna Real Estate Services has offices in Fredonia, Mayville, on the grounds of Chautauqua Institution, and at Peek'n Peak Resort and Spa. For more information, please visit http://www.howardhannaholt.com.

Howard Hanna Real Estate Services is the third-largest independent real estate company in the United States, the country's fourth-largest full service real estate company and the sixth largest mortgage banking company in the nation. The company serves the Western New York, Pennsylvania, Ohio, Michigan, and West Virginia real estate markets.