Name: Lorraine Demambro
Contact: lorrainedemambro@howardhanna.com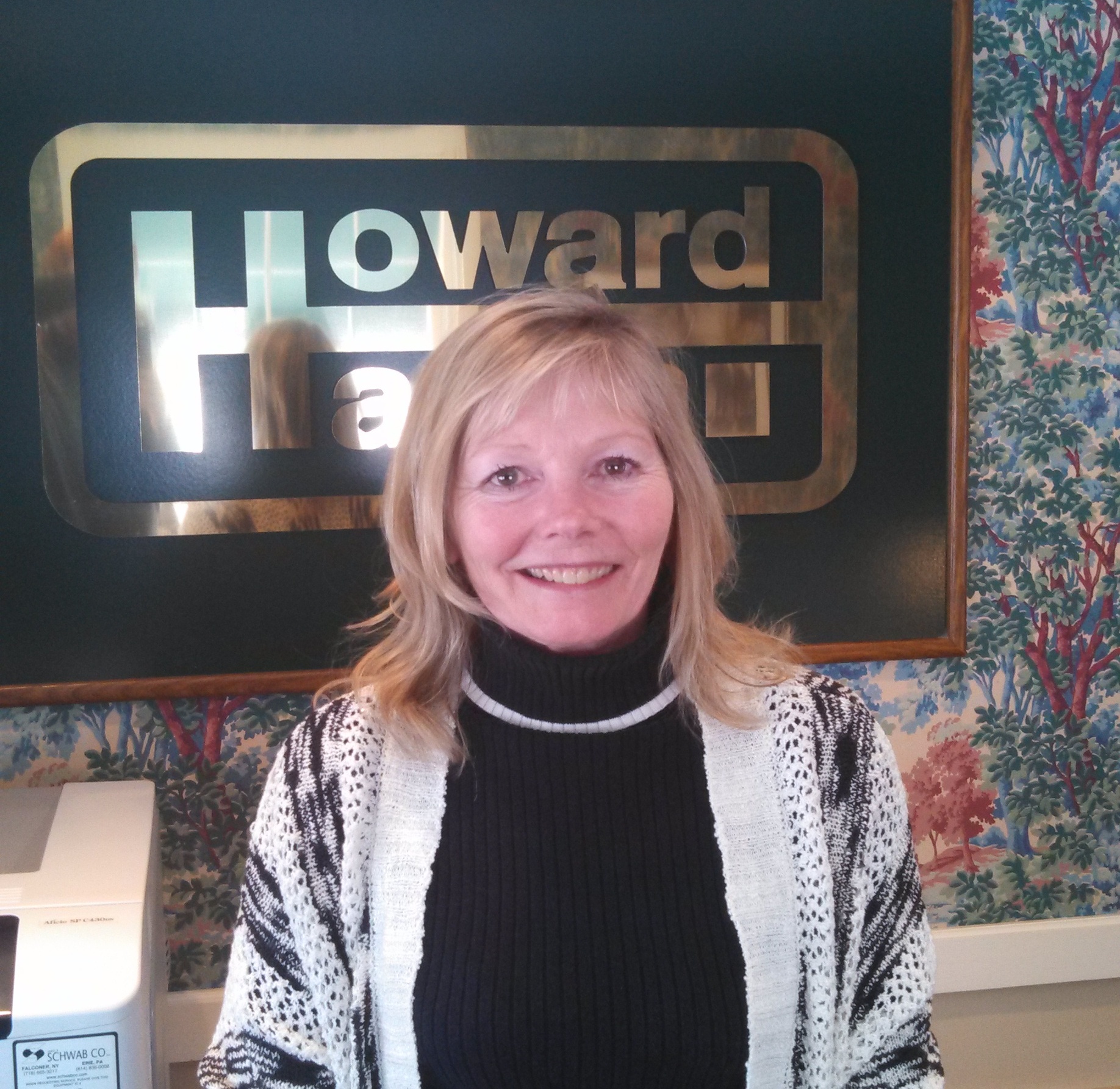 Position: Financial Services Coordinator
Born in Burbank, California, Lorraine moved to Chautauqua County in '76 and hasn't left.
Hobbies: Gardening, Reading, Dancing, Music
Family: Proud mother to Tony, a Probation Officer in Denver with his degree in Criminal Justice from SUNY Fredonia and Ashley, a JCC grad and waitress.
Education:
Bachelor's in Accounting, Mercyhurst and Empire State College
Associates in Science-Business Adminsistration, JCC
Associates in Occupational Strudies, JBC
Graduate of Southwestern High School.
Experience:
28 Years in Bookkeeping and Accounting including:
16 Years in Property Mgmt Accounting
16 Years in Restaurant Accounting
4 Years in Retail Accounting
7 years in Retail as a Clerk/Cashier
5 years in Hospitality Field
Certifications:
Quickbooks Part 1, JCC
Intro to Spreadsheets using MS Excel, JCC
Financial Management M-206 Certification, issued by Community Associate Institute (CAI)
File Management and MS Outlook, JCC
Microsoft Word, JCC