Howard Hanna Real Estate Holt Real Estate, the #1 seller of homes in Chautauqua County New York, together with Dennis Pezzimenti Broker/Owner of DBP Realty in Olean, NY and Mike DePalma Broker/Owner of Penn Laurel Realty in Bradford, PA, announced that they have formed a partnership called Howard Hanna Professionals (howardhannaprofessionals.com) that will serve Cattaraugus and Allegheny Counties in NY and McKean County in PA.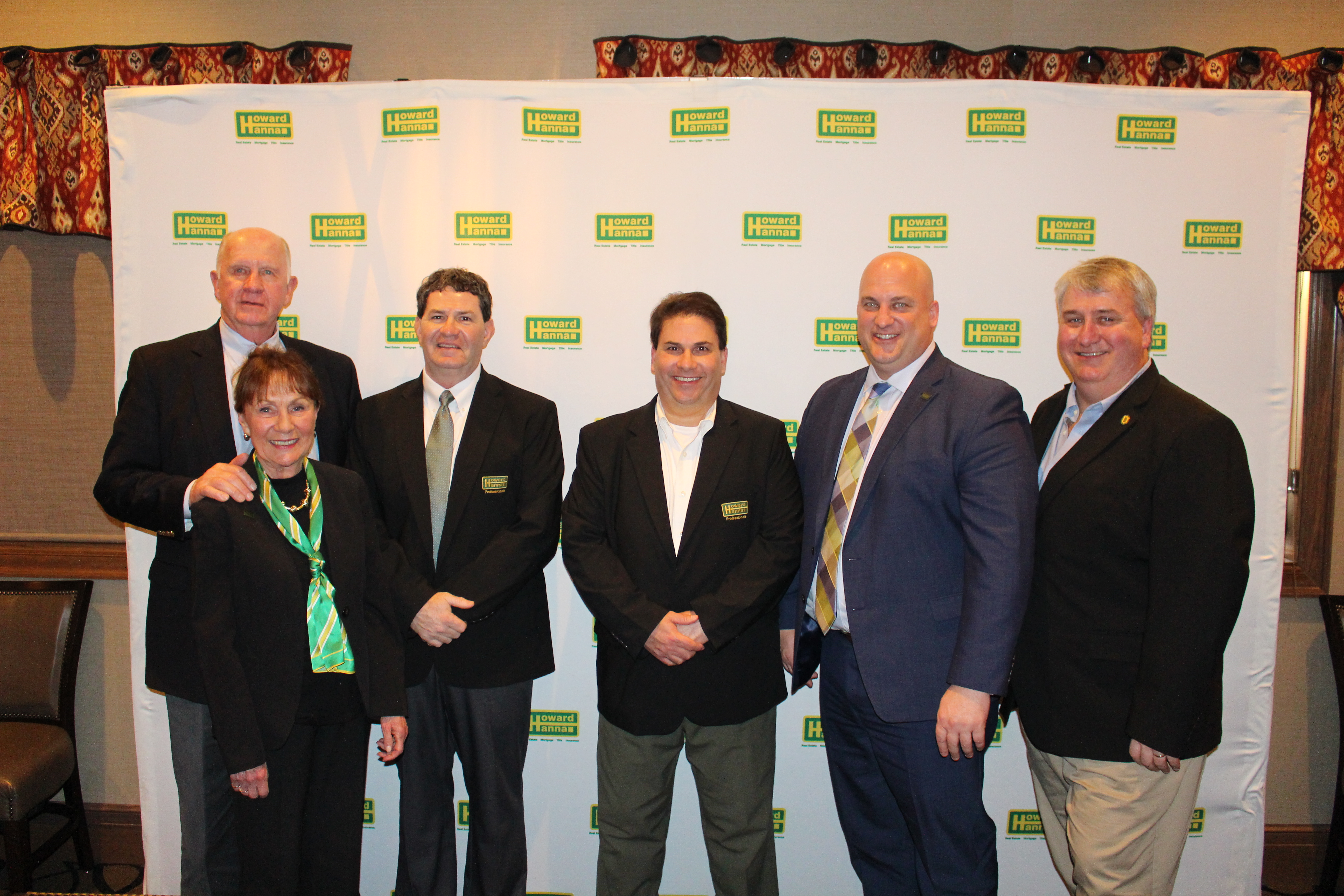 "We are tremendously pleased to welcome these phenomenal companies, staff and agents into this partnership with us," said Howard Hanna Holt Broker/Owner George (Pete) Holt. "Both companies lead their markets and should continue to grow with the benefits of our programs and systems.
Founded in 1983 by the Holt family, Howard Hanna Holt Real Estate (howardhannaholt.com) is a privately-owned affiliate of Howard Hanna Real Estate Services. Headquartered in Mayville, New York, the company has grown in the past decade from one office in Mayville to Fredonia, Lakewood/Jamestown, and virtual offices for the Chautauqua Institution and Peek 'n Peak communities. The creation of the new Howard Hanna Professionals adds two new offices and expands the company's footprint into Cattaraugus and McKean Counties.
Howard Hanna Holt Real Estate offers comprehensive residential and commercial real estate sales, leasing and related services, including real property appraisals, property management, development services and vacation property rentals.
According to Dennis Pezzimenti, "This new relationship will provide our buyers and sellers with unique programs and services which are not available from other agencies. The Howard Hanna franchise program allows us to retain decision-making locally, but gives us an invaluable resource to expand our reach and capabilities for our agents and clients. Dennis and his team will continue to run the office from its current location at 410 Wayne Street, Olean, NY 14760.
Mike DePalma, Owner of Penn Laurel Realty, will be working together with Pezzimenti as both companies expand the services offered to their buyers and sellers. "We are extremely excited to announce this merger and begin to share all the benefits with our agents, buyers and sellers" said DePalma. Under the new Howard Hanna Professionals name, the Penn Laurel team will continue to operate from its newly-renovated office at Bolivar Drive, Bradford, PA 16701.
"We anticipate increasing our agent base and staff in the coming months," said Pezzimenti. "Sales Associates will immediately be able to offer the Howard Hanna 100% Money Back Guarantee along with all of Howard Hanna's exclusive programs while benefiting from state-of-the-art tools, training, and technology."
Howard Hanna Real Estate Services has been helping people feel at home since 1957, when the family-owned and operated company was founded in Pittsburgh, PA. Sixty years later, the company is the third largest real estate company in America, the #1 privately owned broker in the nation, and the largest home seller in Pennsylvania, Ohio, New York. The company specializes in residential and commercial brokerage service, mortgages, closing and title insurance, land development, appraisal services, insurance services, corporate relocation and property management. With more than 270 offices across PA, OH, NY, VA, MI, WV, NC and MD, more than 9,000 sales associates and staff are guided by a spirit of integrity in all aspects of the real estate process.