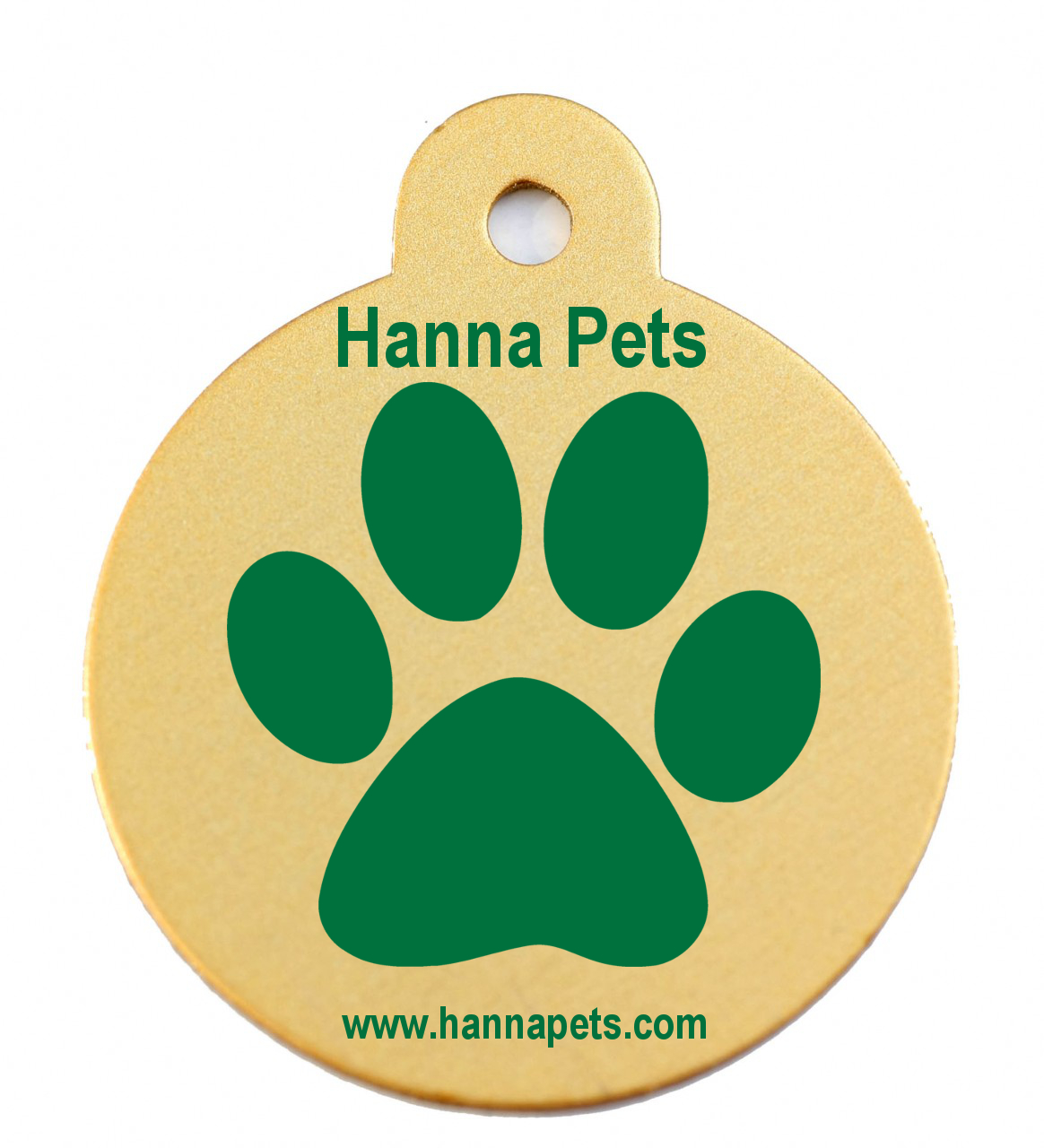 Buy a home through Howard Hanna Holt Real Estate and we will pay your pet adoption fees!
If you buy a home listed by Howard Hanna Holt Real Estate, or through a Howard Hanna Holt Agent, we will send you a certificate offering to pay your pet adoption fees at one of our great partnered rescues and shelters: the Chautauqua County Humane Society, Northern Chautauqua Canine Rescue, and Westfield Stray Cat Rescue.
Mission Statement: It is our goal to promote and publicize responsible pet ownership in the Chautauqua County Area. As the leading Real Estate Brokerage in the area, we recognize our unique opportunity to connect new home owners and new area residents to local shelter and rescue organizations. We will work with these organizations to incentivize and encourage our customers, clients, and staff to provide an animal in need with a home and a family.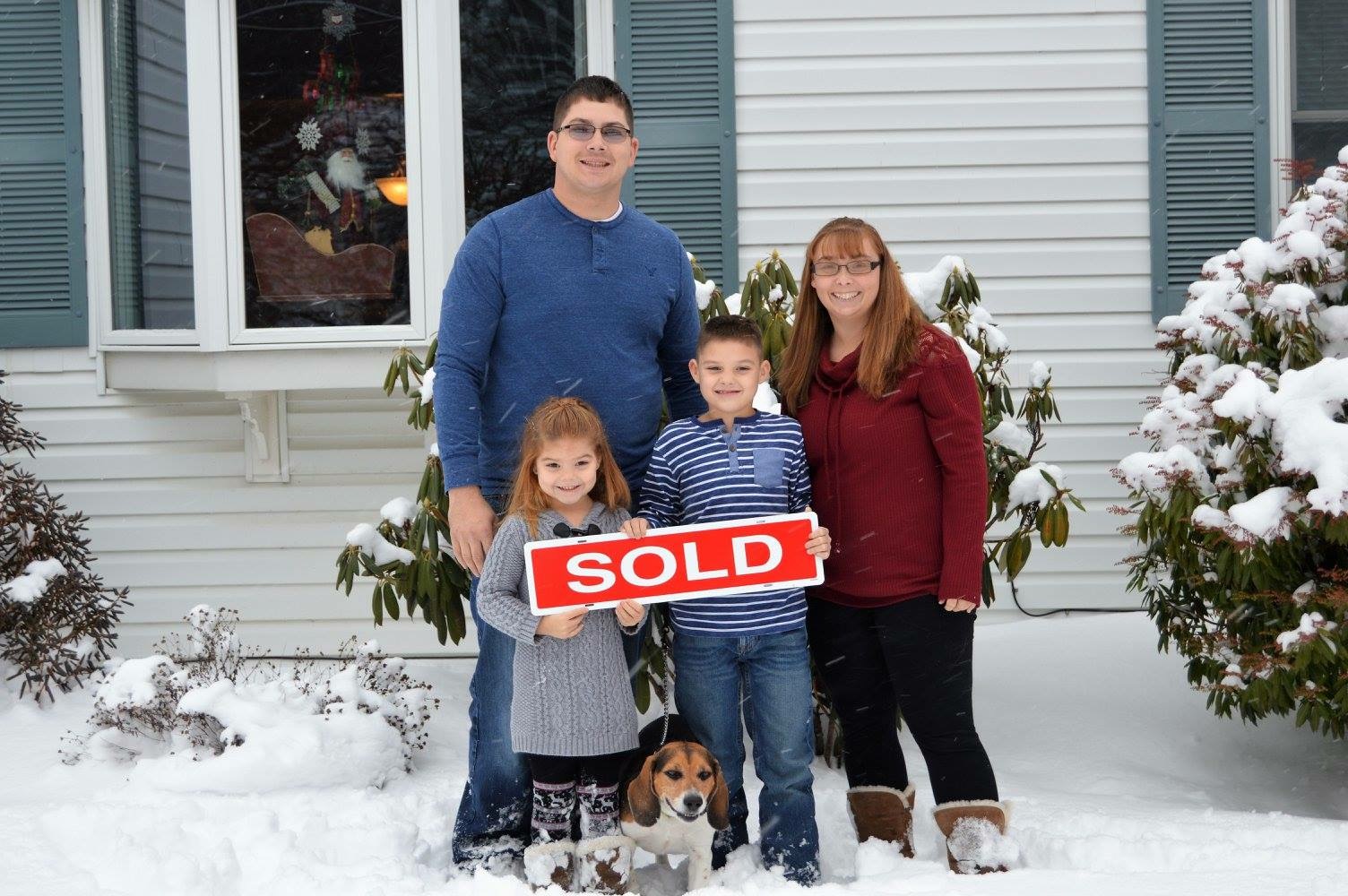 Participating Rescues and Shelters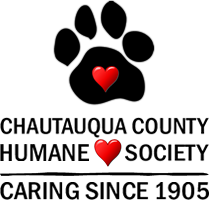 Chautauqua County Humane Society
Dogs and Cats
2825 Strunk Road Jamestown, NY
716-665-2209
http://www.spcapets.com


Northern Chautauqua County Canine Rescue
Dogs
7540 North Gale Street Westfield, NY
716-326-PAWS
http://www.caninerescue.org


Westfield Stray Cat Rescue
Cats
59 East Main Street, Westfield
716-326-2404
http://www.westfieldstraycatrescue.com
Additional Terms and conditions: Offer is good for six months after purchase. Offer subject to shelter and rescue organization rules and regulations.