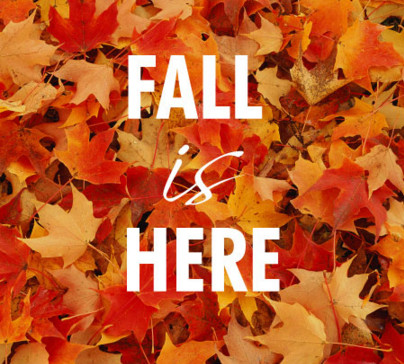 Fall is here, and while the smell of grapes in the air might make you want to sit back and relax, there are a few pieces of home maintenance you should get done before that harsh WNY winter. Here's a quick list from our great Chautauqua REALTORS:
Clean the gutters and drainage areas- Clogged gutters are an enormous cause of ice buildup on your roof. You can wait until most of the leaves have fallen, but you do not want to wait until the snow comes. Make sure they're secure and replace problem areas.
Paint your home exterior- With low humidity and temperatures it is a great time to paint. Check for any areas where paint is bubbling, cracking, or chipping.
Winterize your lawnmowers and yard tools- Gas will degrade sitting for a few months, so either run it dry or add fuel stabilizer to your gas and any spare gas (run it for awhile to be sure stabilizer reaches your carburetor.
Get your winter tools ready- Make sure that snow blower is up and running, get shovels etc, somewhere they are easily reachable.
Drain and dry exterior water fixtures- Drain and put away the hose and clear any exterior water lines, frozen pipes can do real damage.
Get the garden ready- Now is the time to plant bulbs for next spring, additionally it's a good time to divide and move perennials.
Inspect and Maintain Furnaces and Fireplaces- Make sure that your heating system is ready to go and safe for when you'll need it. Great time to change filters and have them serviced.
Caulk and Seal Windows and Doors- A little draft can make a big difference in your heating bills, make sure they are airtight.
Finally enjoy the colors and the outdoors, Winter is coming.

Writer Contact Nick Holt