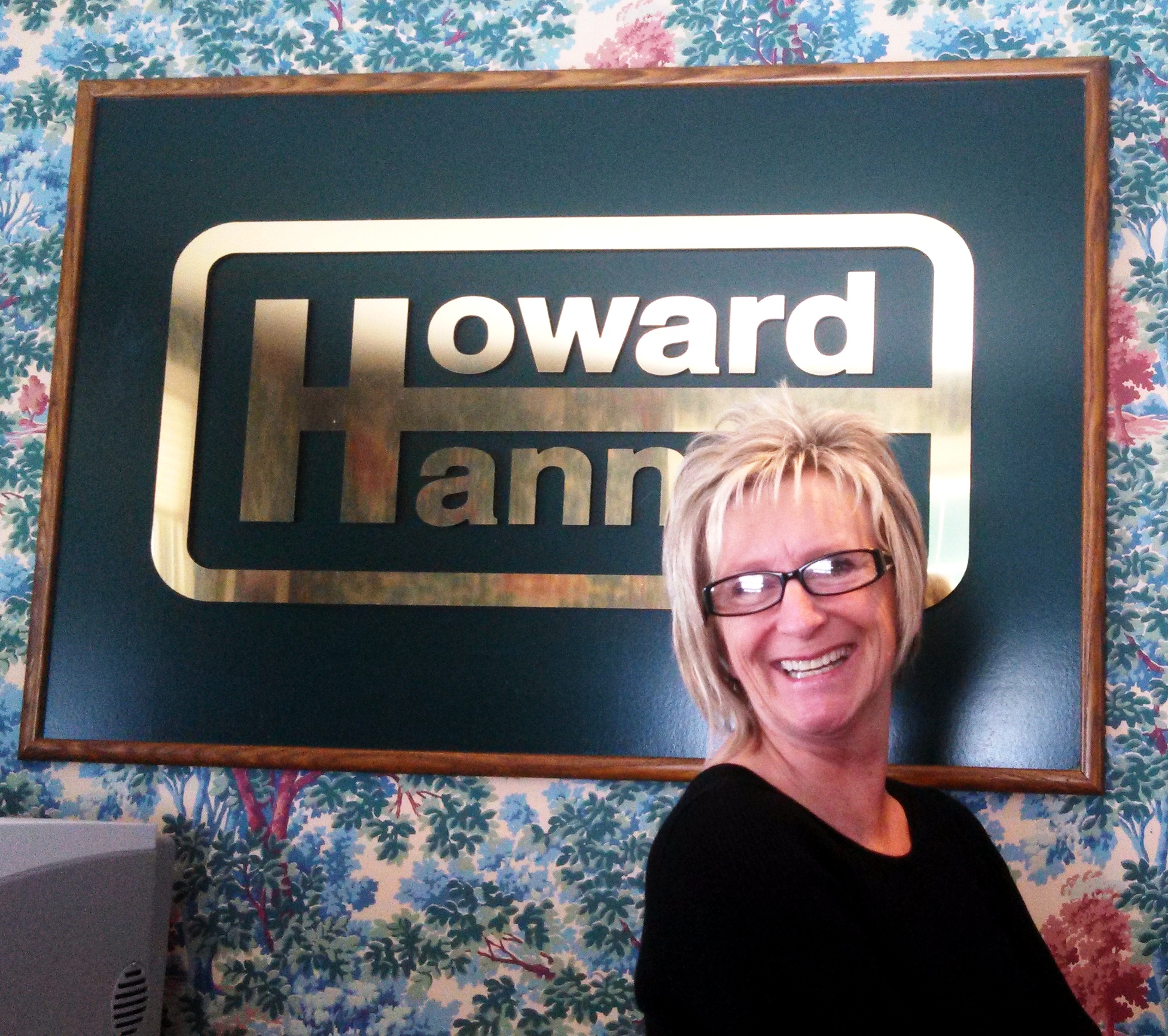 Name: Christine Fielding
Contact: chris@howardhannaholt.com
Alias': Chris, Miss MoneyPenny, Fancy Pants
Position: Receptionist/ Telephonist
Duties: For the past five years, Christine has been tasked with meeting and greeting customers, answering & directing telephone calls, advertising, agent support, managing inventory of supplies, creating mailings, filing, and confusing everyone in the office with British slang words.
Previous experience: Christine came to us with experience as a Receptionist for Attorneys.
Hobbies: Gardening, Reading, Home Improvements, changing her hairstyle weekly.
Family/ Home: Christine and her Husband Mark emigrated from England a little over a decade ago, and currently reside in Westfield, NY. She has two children: Richard and Jade.