Why Howard Hanna Holt Real Estate?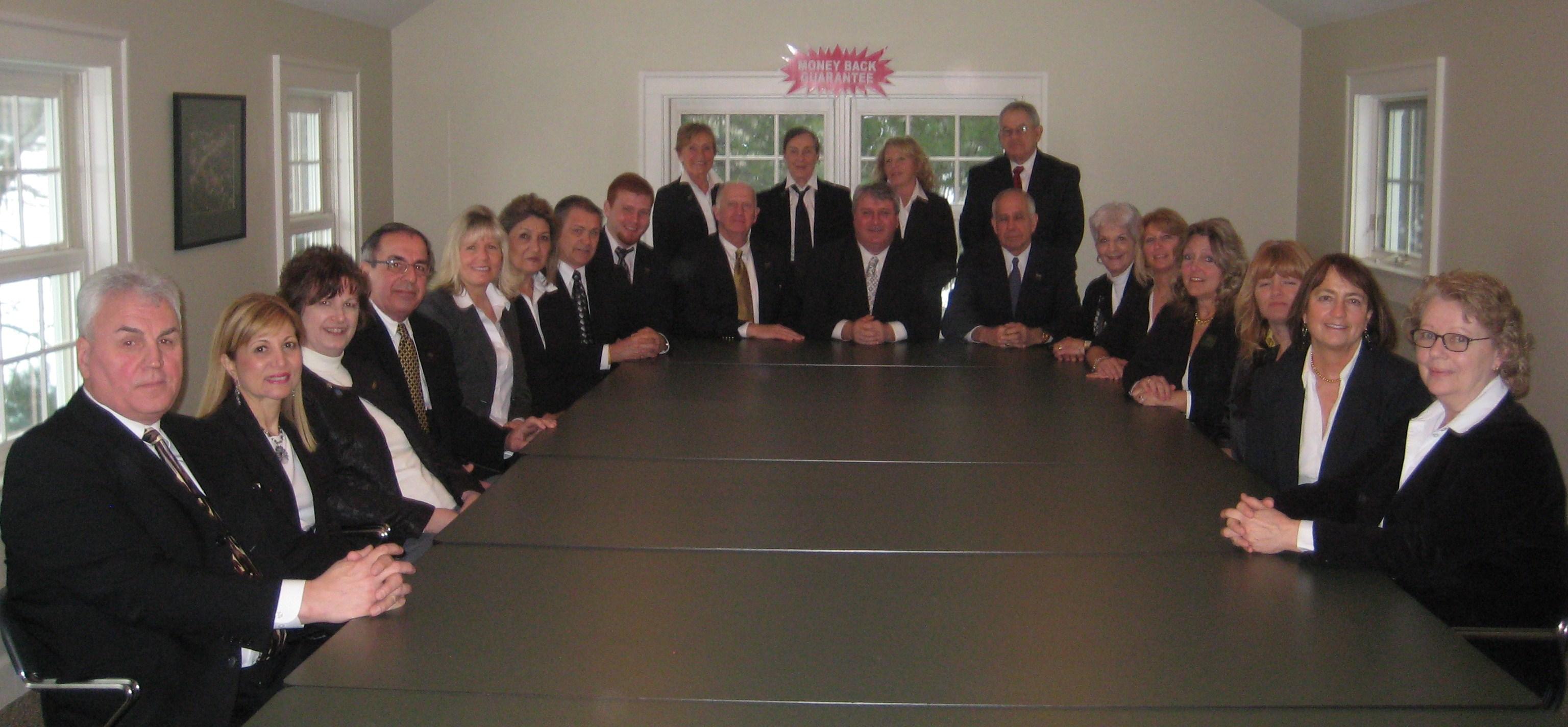 At Howard Hanna our success is based on your success.
Our proven system and supportive environment allow agents to achieve amazing results. Both new and experienced agents have flourished with our company. We have both new agents who have been recognized in their first year as multi-million dollar producers by the Chautauqua County Board of REALTORS as well as experienced agents who have switched to Howard Hanna and greatly increased their business. Our increasing market share, strong marketing programs and most importantly an experienced support staff have given us an advantage over our competition.
How do we do it? Take a look below at a few of the ways or contact us to learn more.
We Offer Professional Training
At Howard Hanna Holt Real Estate, we believe ongoing training is essential. In fact, we couldn't be more serious about offering the refresher courses and new information you need to stay at the top of your game. As the industry's recognized leader in training, we'll help you add skills and build business through free online training you can take at your convience. We also supplement that with live training, webinars and advanced skills workshops.

Take the Lead
Our Family of Companies is always generating leads. Howard Hanna Relocation Resources®, for one example, works with transferees from many of the Fortune 500 companies. Our website creates hundreds of leads annually which we distribute to our sales professionals without referral fees. We help our agents do Open Houses right – with promotion, signage, a registry, and the fact sheets you need to capture buyers and to sell the property.

A Progressive Internet Strategy
Our website Howardhanna.com, is among the top 1% of all real estate broker websites (source is Hitwise Real -Time Competitive Intelligence, 11/10). Our affiliation with over 300 of the largest websites generates hundreds of leads each year to our professionals. We believe with our progressive internet strategy that we generate more leads per associate than any other local real estate company. Of course, it doesn't hurt that our strategy includes the award-winning Howard Hanna Lead Network – a Contact Center-based process with a unique ability to convert online house-hunters into actual buyers by immediately connecting them to a local Sales Associate like you. We are also a member of Leading Real Estate Companies of the World, the largest Real Estate referral network.

Agent Support is Our Main Priority
It starts with our management's personal commitment to help increase your business, even outlining a personally taylored Success Plan. That's an especially nice change if you've been working for a company who's more focused charging you fees rather than helping you grow your business. Plus, our Office will place your advertising and input your listings into over 300 nationally recognized websites.