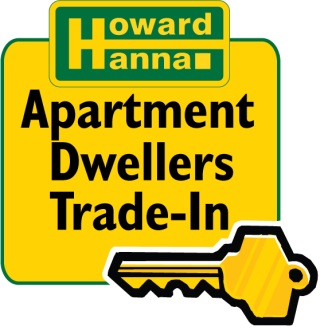 Did you find the perfect home, but are bound by the terms of your current apartment lease? If you're on the fence about breaking your current lease, you can rest easy. Howard Hanna will relieve you of that obligation when you buy a home.

Sellers aren't waiting for your lease to expire to put your dream home on the market. Now you don't either.

Ask About This Program

You can buy a home from Howard Hanna Holt without the fear of carrying both a mortgage payment and an apartment rental.

You'll have a worry-free closing, because Howard Hanna Holt will assume responsibility for your lease.

You'll be building equity in your new home and taking advantage of tax benefits.

You can purchase a home at a time when interest rates are most advantageous to your financial needs.

You can buy now while homes are widely available in all price ranges.

You don't have to worry about losing the home of your dreams because you are tied up in a rental contract.
Some terms and conditions may apply.