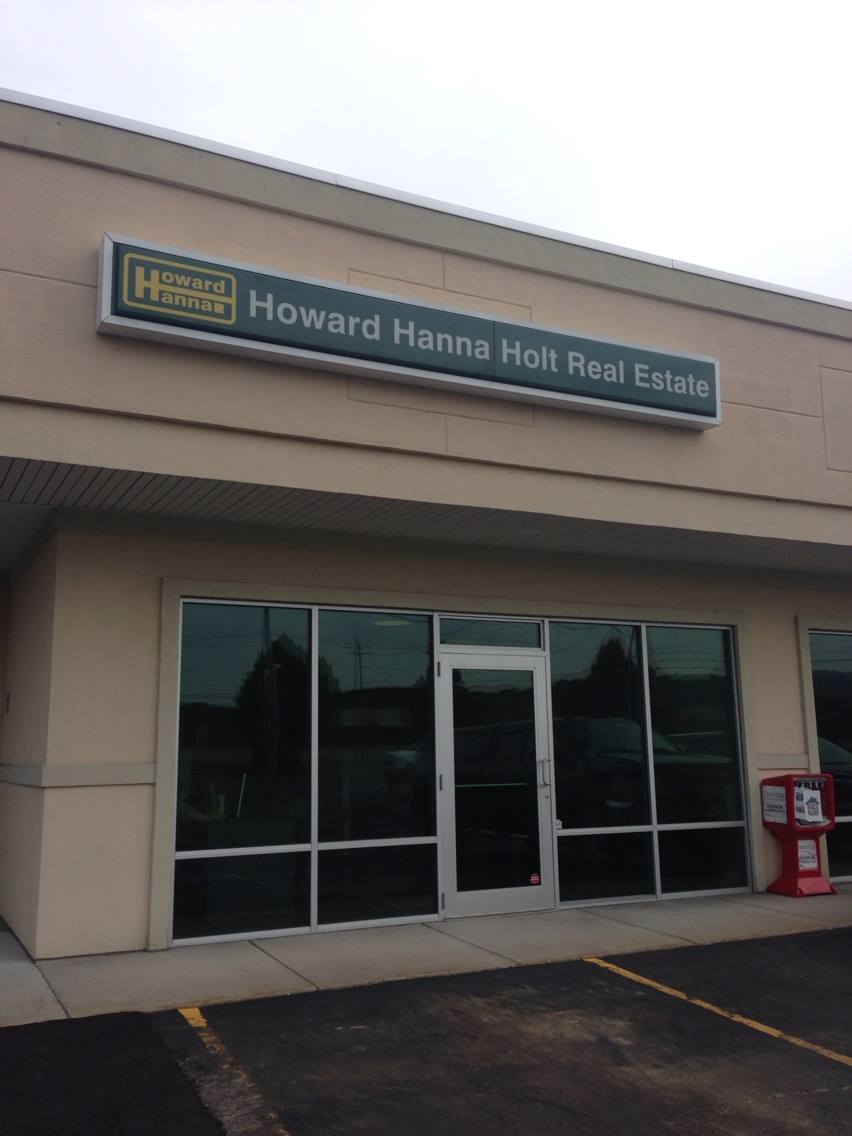 July 1st, 2014 (Lakewood, NY) Howard Hanna Holt Real Estate is pleased to announce the opening of a new office in Lakewood/ Jamestown. The newly renovated office space is located at 305 East Fairmount Avenue across from the Chautauqua Mall. The move increases Howard Hanna Holt's presence in Southern Chautauqua County and enhances their ability to conveniently serve all Chautauqua County customers.

The market leader, with the most properties for sale according to the Chautauqua County Board of REALTORS, Howard Hanna Holt sees "everything turning green," as they break into the largest population center in the County.

The new Howard Hanna Holt office has already attracted a highly recognized group of local agents to the company. Two of these agents, Sandy Haines and Doug Hooper, were named CCBR REALTOR of the year in 2012 and 2008, respectively.

"We are tremendously pleased with the talent level of our incoming agents," remarked Sales Manager Steve Holt. "Experienced agents know how hard we work for our sales staff, and I'm proud they think enough of what we do to come and join us."

One of the major marketing advantages the company offers is the Howard Hanna Holt 100% Money Back Guarantee. "We want people to know that we stand behind our product," said Broker/Owner Pete Holt. "Our money-back guarantee says that if you buy a house through us and within the next year are unhappy with your purchase, we will buy it back."

Chautauqua County-headquartered Howard Hanna Holt Real Estate (howardhannaholt.com) offers comprehensive residential and commercial real estate sales, leasing and related services, including real property appraisals, property management, development services, vacation property rentals and traditional rentals. Founded in 1983 by the Holt family, the privately owned affiliate of Howard Hanna Real Estate Services has grown substantially in the past decade, with offices in Fredonia, Lakewood, Mayville, and seasonally on the grounds of the Chautauqua Institution.

Howard Hanna Real Estate Services is the #1 real estate company in Pennsylvania and Ohio, and ranks nationally as one of the four largest real estate companies. The company specializes in residential and commercial brokerage service, mortgages, closing and title insurance, land development, appraisal services, insurance services, corporate relocation and property management. With 170 offices across PA, OH, VA, MI, NY, WV, NC and MD, more than 5,700 sales associates and staff are guided by a spirit of integrity in all aspects of the real estate process.