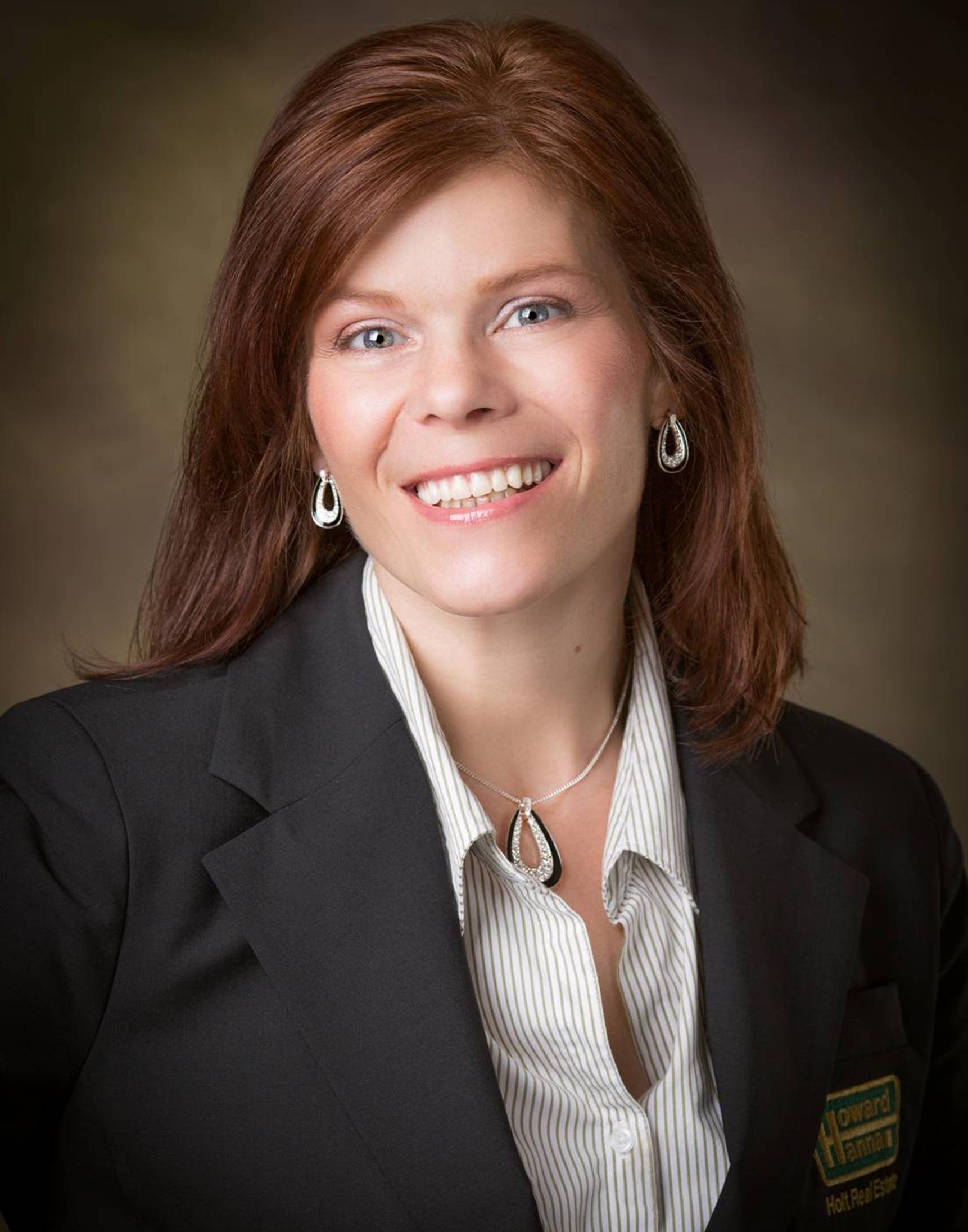 Howard Hanna Holt Real Estate services is pleased to welcome licensed salesperson Sandra Moss to the sales team at their Lakewood/Jamestown office. Moss brings over 20 years of property management and hospitality operations experience. She is a UNLV certified hospitality purchasing & property management specialist as well as a member of the: Chautauqua County Board of REALTORS, the NYS Association of REALTORs, and the National Association of REALTORS.
"We are excited to welcome Sandra Moss to our Lakewood sales team," said Sales Manager Steve Holt. "She goes right at any task or obstacle placed before her and is fitting right in at the office."
An accomplished violist for over 40 years, Sandra gives back to the local music community serving as a board member of the Persell Music Boosters and the Jamestown Suzuki Strings. She is also an avid fitness enthusiast and is a certified: Schwinn Cycling Instructor, American Aerobics & Fitness Association Kickboxing and Group instructor, and an American Council on Exercise Elite Trainer. Sandra is quick to point out that her proudest accomplishment is her three daughters .
"Sandra's energy and enthusiasm are clear from the moment you meet her," said Broker/Owner Pete (George) Holt.
Sandra's love for the community led her into real estate. "I've entered the real estate profession to help sell and turn around some of our blighted income properties downtown, be a part of revitalizing Jamestown.
When asked why she chose Howard Hanna Holt Moss replied, "[…] because of their serious dedication to their agents success and ability to stay competitive while also being the most integrity-filled Real estate company in the region. I felt a true connection when I interviewed and knew I'd love to be a valuable part of this successful and caring company."
Moss is exited to put her professional experience and passion for real estate to work for you. She can be reached at our office across from the Jamestown Mall, by calling 716.484.4040, or by email sandramoss@howardhanna.com
Chautauqua County-headquartered Howard Hanna Holt Real Estate (howardhannaholt.com) offers comprehensive residential and commercial real estate sales, leasing and related services, including real property appraisals, property management, development services, vacation property rentals and traditional rentals. Founded in 1983 by the Holt family, the privately owned affiliate of Howard Hanna Real Estate Services has grown substantially in the past decade, with offices in Fredonia, Lakewood/Jamestown, Mayville, and virtual offices for the Chautauqua Institution and Peek 'n Peak communities.

Howard Hanna Real Estate Services is the top real estate company in Pennsylvania and Ohio, and ranks nationally as one of the four largest real estate companies. The family-owned and operated real estate company specializes in residential and commercial brokerage service, mortgages, closing and title insurance, land development, appraisal services, insurance services, corporate relocation and property management. With 171 offices across PA, OH, VA, MI, NY, WV, NC and MD their more than 6,500 sales associates and staff are guided by a spirit of integrity in all aspects of the real estate process.
Writer Contact Nick Holt