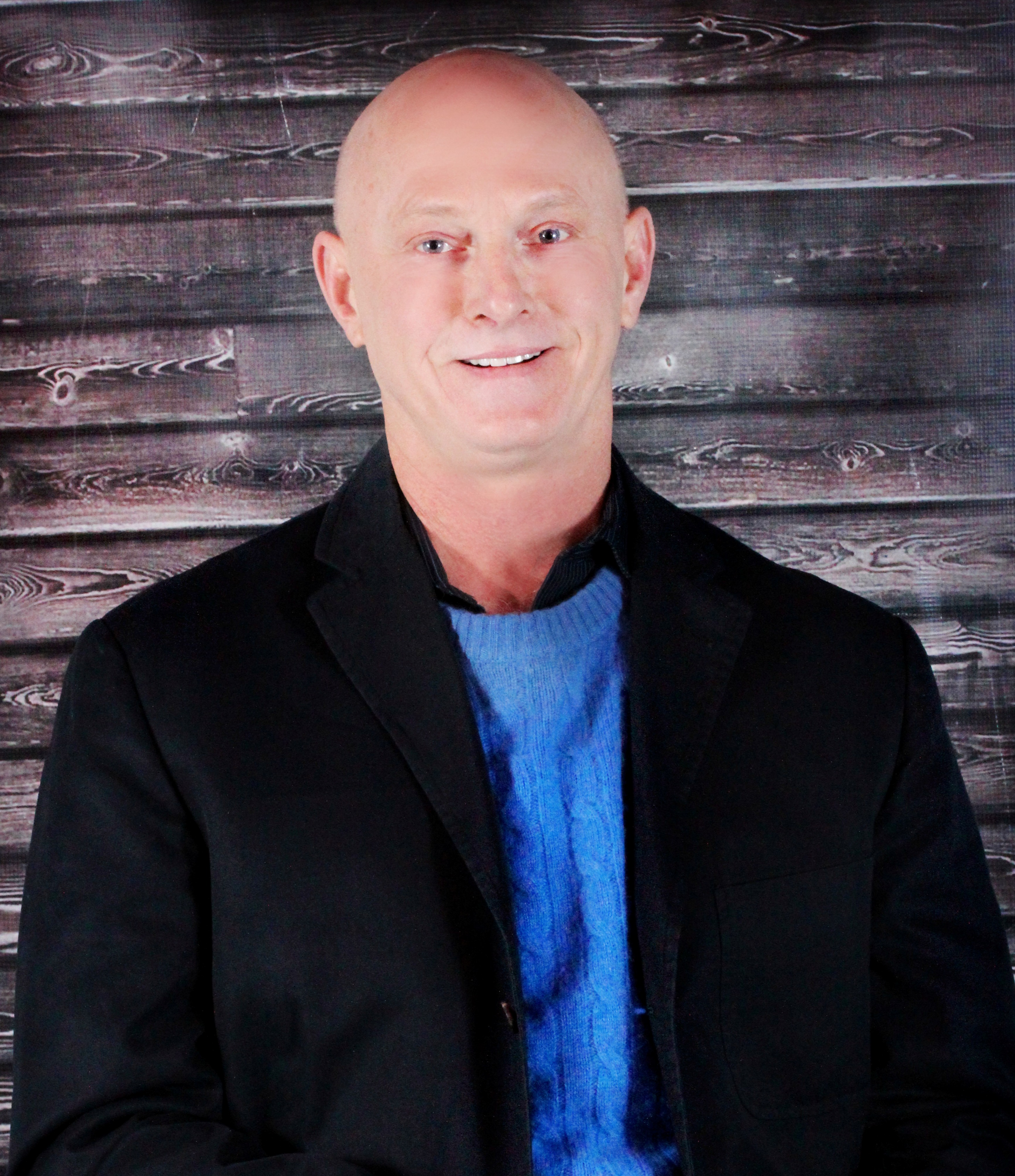 Howard Hanna Holt Real Estate is pleased to welcome Licensed Real Estate Salesperson Jeffrey Wright to the sales team at their Lakewood/Jamestown office.
Wright returns to Chautauqua County where he'd lived until age 43 after beginning his career in Real Estate in the Los Angeles area. Jeff was a very successful agent in LA where he was licensed for 12 years and winning numerous awards including Rookie of the Year for 2002 and TOP PRODUCER.
"Jeff is an experienced agent who produced in one of the most competitive markets in the country," said Sales Manager Steve Holt. "We are thrilled that he chose to come back to the area and join our sales team."
As an experienced agent, Wright knew what he was looking for in a Real Estate Brokerage. "When I came back to the area I did some research and it was clear to me that Howard Hanna Holt Real Estate was the best choice in the area, both for the purchase of my new home, and as the company with which I was going to continue my career, said Wright."
For all of your real estate needs, please contact Jeff in the Howard Hanna Holt Lakewood/Jamestown office at 305 East Fairmount Avenue at 716.484.4050, his cell (716) 490-5098 or by email at jeffreywright@howardhanna.com. Experience the best, Call Mr. Wright.
Chautauqua County-headquartered Howard Hanna Holt Real Estate (howardhannaholt.com) offers comprehensive residential and commercial real estate sales, leasing and related services, including real property appraisals, property management, development services, vacation property rentals and traditional rentals. Founded in 1983 by the Holt family, the privately owned affiliate of Howard Hanna Real Estate Services has grown substantially in the past decade, with offices in Fredonia, Lakewood/Jamestown, Mayville, and seasonally on the grounds of the Chautauqua Institution.

Howard Hanna Real Estate Services is the #1 real estate company in Pennsylvania and Ohio, and ranks nationally as one of the four largest real estate companies. The company specializes in residential and commercial brokerage service, mortgages, closing and title insurance, land development, appraisal services, insurance services, corporate relocation and property management. With over 170 offices across PA, OH, VA, MI, NY, WV, NC and MD, more than 6,500 sales associates and staff are guided by a spirit of integrity in all aspects of the real estate process.

Writer Contact Nick Holt