ERIE PA- Several members of the Howard Hanna Holt Real Estate sales team attended a class in Erie, PA. The event,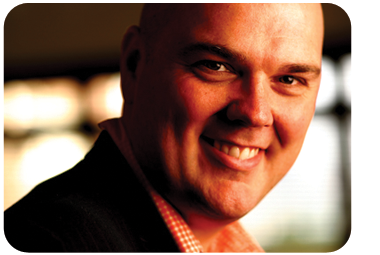 featuring speaker Brian Copeland, was held by the Greater Erie Board Of REALTORs. Copeland is best known from serving as the featured agent on The Learning Channel's Flip That House and HGTV's House Hunters. Copeland has also been featured on HGTV's Goodbuy/Badbuy and other homebuying oriented HGTV programming.
"We are pleased that our agents are always looking to better themselves," said HHH Vice-President Steve Holt. "In a changing real estate climate, it is more important than ever to educate yourself on the latest news and techniques."
The presentation was focused on helping agents better serve their buyers. It included sections on how to better counsel buyers, work with each generation, and find the right home for the buyer faster.
REALTOR Associate Catherine Brooks was excited after the full-day event. "I learned more about the newest technology than I thought was possible in a day. Many older agents fight against the new techniques, but if they don't change with the times, they're dead in the water."
Chautauqua County-headquartered Howard Hanna Holt Real Estate, www.HowardHannaHolt.com, offers comprehensive residential and commercial real estate sales, leasing and related services including real property appraisals, property management, development services, vacation property rentals and traditional rentals. Owned by the Holt family, the local affiliate of Howard Hanna Real Estate Services has offices in Fredonia, Mayville and Westfield, on the grounds of Chautauqua Institution, at the Bemus Bay condominiums and at Peek'n Peak Resort and Spa.
Howard Hanna Real Estate Services is the third-largest independent real estate company in the United States, the country's fourth-largest full service real estate company and the sixth largest mortgage banking company in the nation. The company serves the Western New York, Pennsylvania, Ohio and West Virginia real estate markets.