Sometimes you just need pie. On a snowy day that had led Governor Cuomo to declare a state of emergency, I headed down to Portage Pies in Westfield NY for their annual "Pi Day" celebration. In mathematics, Pi is the ratio of a circle's circumference to its diameter. Because 3.14 is an approximate equivalent of Pi, March 14 is called Pi Day.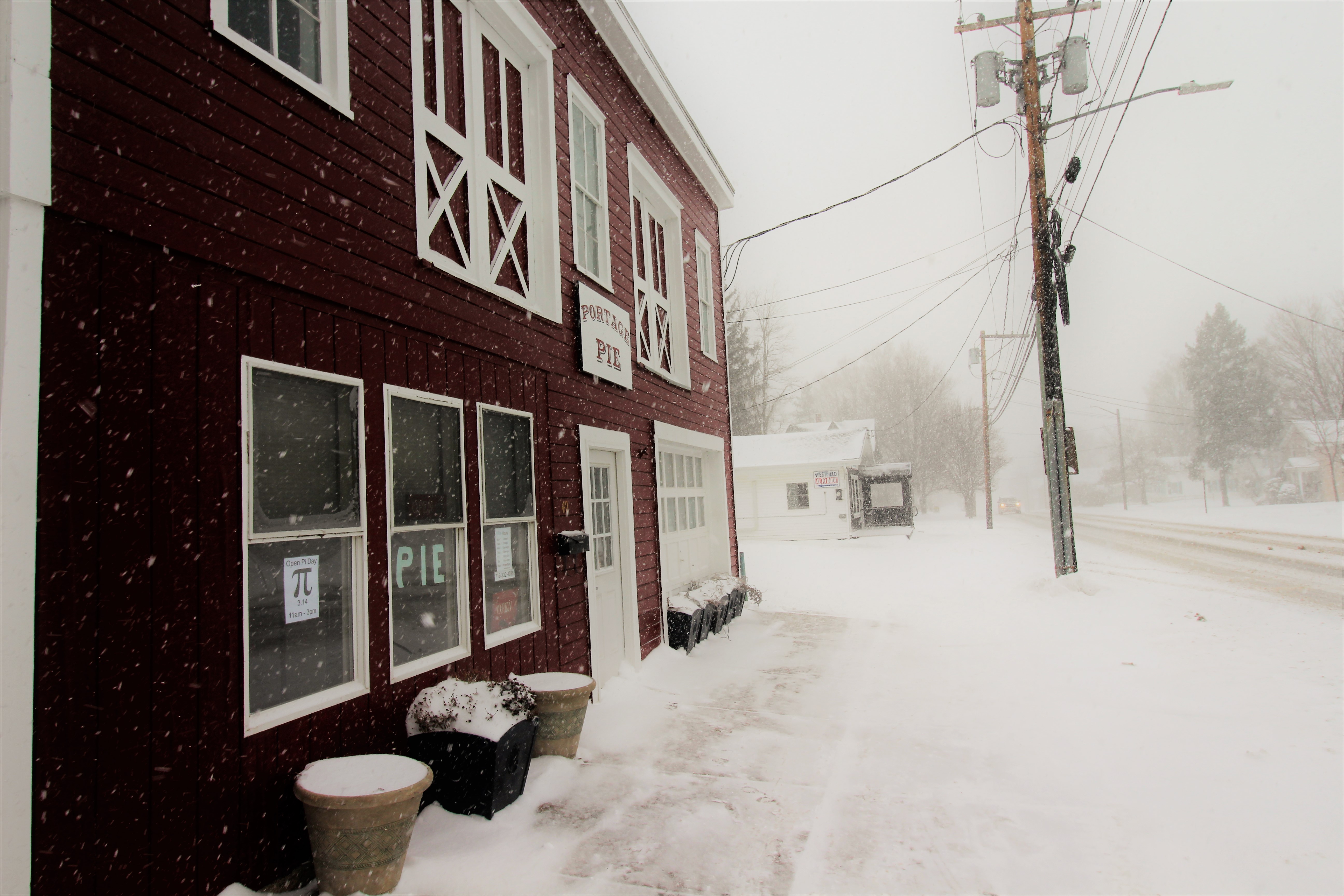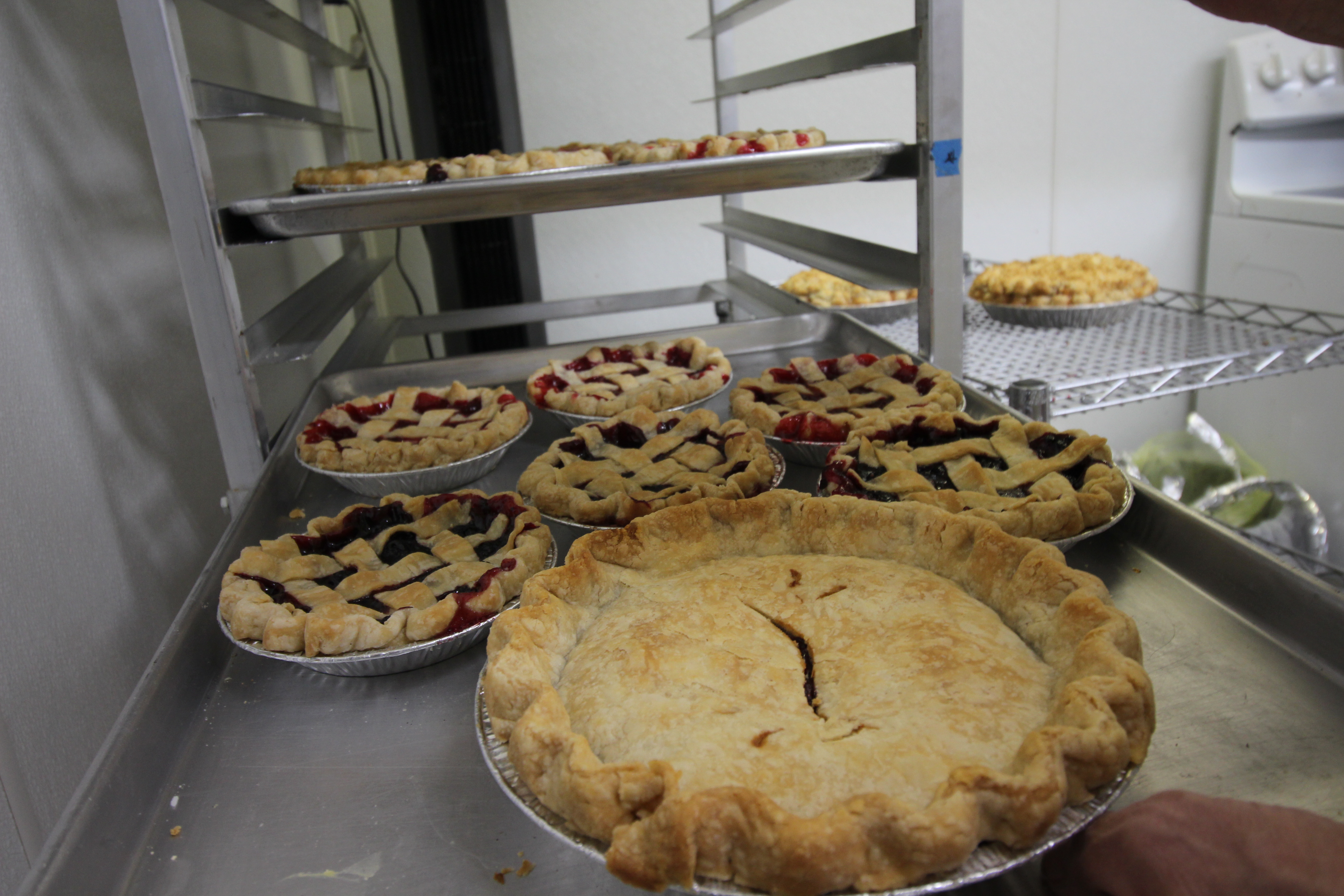 Opening the doors and stepping out of the cold I was greeted by the warmth and aroma from the kitchen. They were giving out slices of pie and coffee, but most customers seemed intent on picking up a whole pie. I had a coffee, a bit of my usual pecan pie, and caught up with three generations the Thayer family who own and operate this little slice of heaven.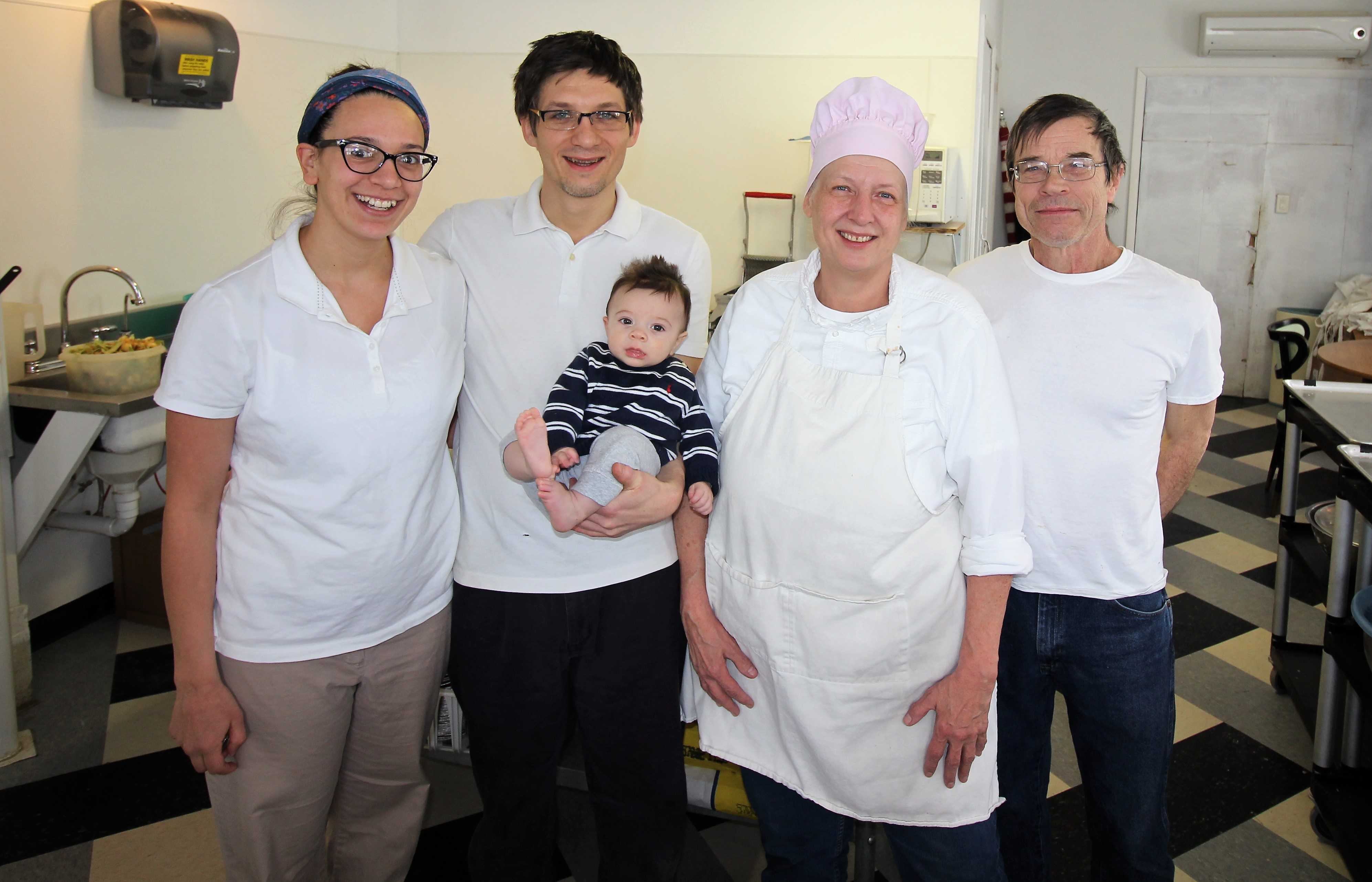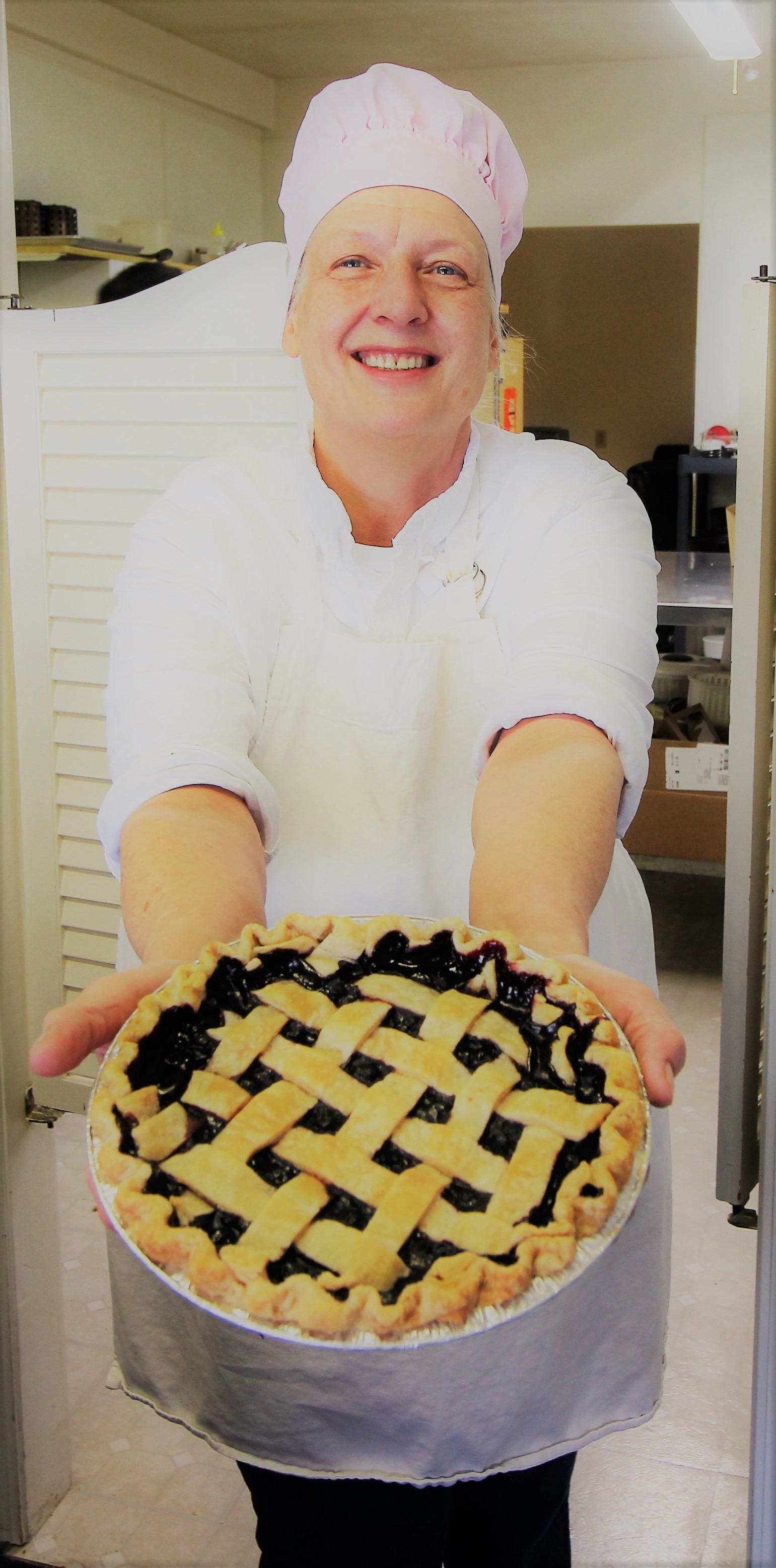 Portage Pie is not just Chautauqua County famous: they've been featured in the PBS Documentary A Few Good Pies Places (Video here), The Buffalo news, blogs, and have customers from all over the country who go out of their way to get their hands on these delicious pies.
Portage Pies is currently open Wed-Sat 10am-6pm and Sun 11am-2pm (or until sold out). Visit them online at their website, Facebook, twitter, by phone at (716) 232-4036, or stop in at 42 North Portage St.

Portage Pie is just one of countless reasons that Chautauqua County is such a great place to live. At Howard Hanna Holt we are going to be spending more time pointing out local businesses, attractions and hotspots. Have a favorite place/spot/event that you feel deserves attention? Email us or send a message on Facebook, Twitter, or Instagram with the hashtag #feelslikehome.
Howard Hanna Holt Real Estate is a family owned business and is the leading Real Estate Brokerage in Chautauqua County, with offices in Fredonia, Lakewood, and Mayville serving Chautauqua, Cattaraugus, and Erie Counties. It is a franchise of Howard Hanna Real Estate Services, the 3rd largest real estate company in America, the #1 privately owned broker in the nation and the largest home seller in Pennsylvania, Ohio, and New York. . With 270 offices across PA, OH, VA, MI, NY, WV, NC and MD their more than 9,000 sales associates and staff are guided by a spirit of integrity in all aspects of the real estate process.
Writer Contact Nick Holt